JUST KIDDING!
Okay, maybe it's not all that great, but.. I won't have to take math anymore! (OHHHH I will be so happy about that!) But my teacher is shorter than me.. Okay? I mean, I'm pretty short. I'm just 168cm tall.. But.. He's fresh out of teacher's college, so I was kinda scared. I mean, okay? Does he even know what he's doing? (Well, I guess he does since he graduated..?) But yeah. I'm not the most 'math oriented' person out there, and.. I feel kinda smart in that class. (Just because half of the kids in there failed..) But my teacher has this awesome laugh that scares me, but I want him to laugh again. I wish I could get it on tape, but.. Whatever.
In other news, my mug shot was finally sent to me. FFFF. I mean, I got my Driver's License in the.. flesh? now. I look scary, like about to kill someone scary. OOhh! I didn't know I looked that much like a pedophile when I wasn't smiling- FF Just kidding. But yeah. Now I get to go all WRRYYYYYYYYYY on the road now. Yeah, yeah.
So then, yeah. Playing around in VOCALOID is so awesome-- Just because I got the program to work. be prepared for many, many annoying stupid English talkloids. (Man, the Kagamine twins are terrible at english without.. Alot of help.)
But I guess that's it. I'll go back to Tazimily, I think Roscoe and I were supposed to get together.
Ohh.. Schmancy.. Ehhh..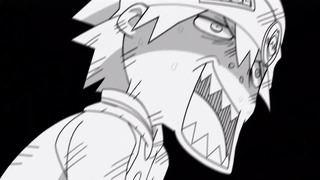 -mx IS OUT
http://kofee.blog126.fc2.com/tb.php/4-28e952ee
Trackbacks