I forgot to buy peanut butter, and I am sad.
Sometimes I wonder, how can people live if they are allergic to peanut butter, or eggs, cheese,,, dairy in general??? I love all of those things and if I was at risk if I ate them it would be so devastating! WHAT ABOUT NUTELLA FOR BREAKFAST!!!! Never again could my life be the same.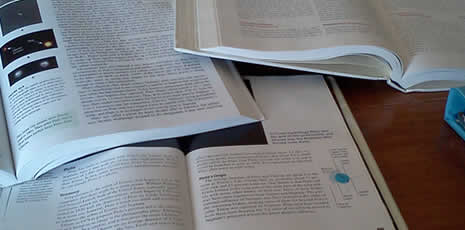 Anyway, this week seems to be going better than I thought it would. Locking myself in my room for all of Saturday and most of Sunday was seemingly a good idea, as most of the work I was fretting over is done. Feeling free is such a great feeling. I'm not going to lie. It's like eating a chicken curry omelette, but in feeling form. (Have I not said that chicken curry omelettes are food of the gods?) It's a wonderful thing.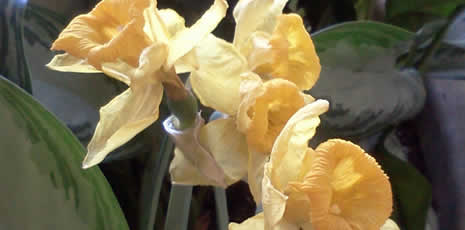 My friends made fun of me because I took a picture of these flowers. I just thought it was cute our school had potted daffodils! They're my favourite flower, look how cute and yellow they are! (Not this photo though, they were pretty dead.) But gosh. Has the weather even been nice! I think I'm going to throw my pants to the back of the closet. Shorts are easy and comfortable to wear.
Anyway, before I leave I thought I'd share a song I haven't stopped listening too. It is a Japanese song, but there are subtitles there for you! The animation is wonderful, I'd like to draw something similar someday... Just wait for the chorus, aah, it's so nice to walk and listen to this. It makes me feel really sad listening to it, but.. that good kind of sad. Emotions are weird.
http://kofee.blog126.fc2.com/tb.php/153-e588b484
Trackbacks